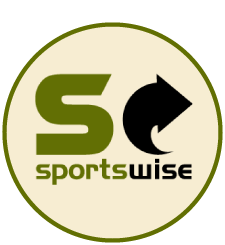 Tennis lessons
The lessons at tennis park Het Centrum are arranged through Sportswise. For more information? Check out the following link (in Dutch):
https://sportswise.nl/tennispark-het-centrum/
For registration:
https://www.yourtennis.nl/clubs/tennispark-centrum
Youth lessons
Youth lessons will be given in the afternoon. There are groups for children of all ages.
Senior lessons
Senior lessons will be given in the evening between 18.00 and 20.00h. It is also possible to get lessons in the morning or in the afternoon on request. You can apply for individual lessons or group lessons. Groups wil be divided depending on playing level.
Still have questions? Sportswise can answer any further questions you may have. Email at [email protected]